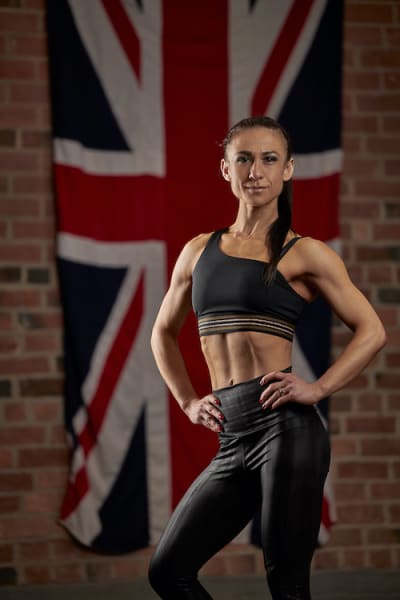 Selver
As a Fitness professional, my driving factor is to change people's lives through fitness and lifting weights, and make them feel comfortable in their own skin, as I did to my own. I'm a massive supporter for a fitter and healthier lifestyle.
I'm proud to say that I have helped many women and changed their lifestyle only by introducing them to weight training, also I showed them how to train at home without any equipment, on their own comfort.
In 2009 I have moved to UK where I have tried to fit in to a new culture and faced different challenges. Few years later, fitness has changed my life. I've started my fitness journey and competing has become my passion. I had the privilege to work with few of the best coaches in the fitness industry, which helped me to raise my own bar and aim higher.
Begin your fitness journey today, don't leave it for tomorrow. Discover how strong you are and what your body can achieve. Because everyone deserves to feel better in their own skin.